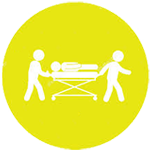 CASUALTY
24x7 Emergency & Truma Care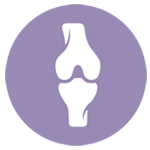 ORTHOPEDICS
Orthopaedic surgery and Orthopaedics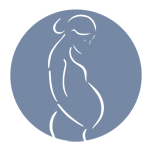 OBSTETRICS and GYNECOLOGY
Pregnancy and Women Care.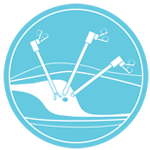 LAPAROSCOPIC
Laparoscopic department equipped with Olympus.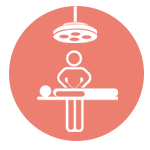 OPERATION THEATRE
3 Mordenised OT, 1 with Laminar Flow HEPA Filter.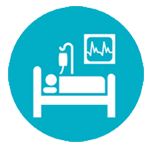 INTENSIVE CARE UNIT (ICU)
Dedicated 6 bedded, with 2 ventilators in ICU.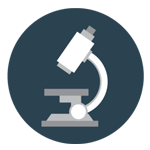 LABORATORY
Well equipped with fully automated Analyser, CBC, Semi Analyser, Urine Analyser.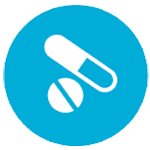 PHARMACY
24 Hrs dedicated Pharmacy.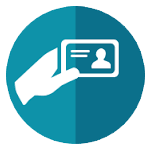 HEALTH INSURANCE
ICICI Lombard & Star Health Insurance claims approved.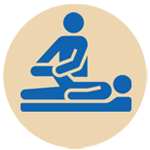 PHYSIOTHERAPY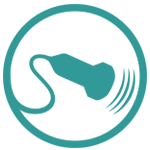 ULTRASOUND SCAN
3D Ultrasound Scan Facility.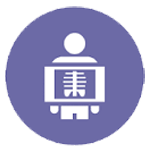 RADIOLOGY
Equipped with 400 MA HF GE XRAY and 100 MA mobile HF-GE XRAY, with FUGI Computed Radiography and Carestream Computed Radiography.